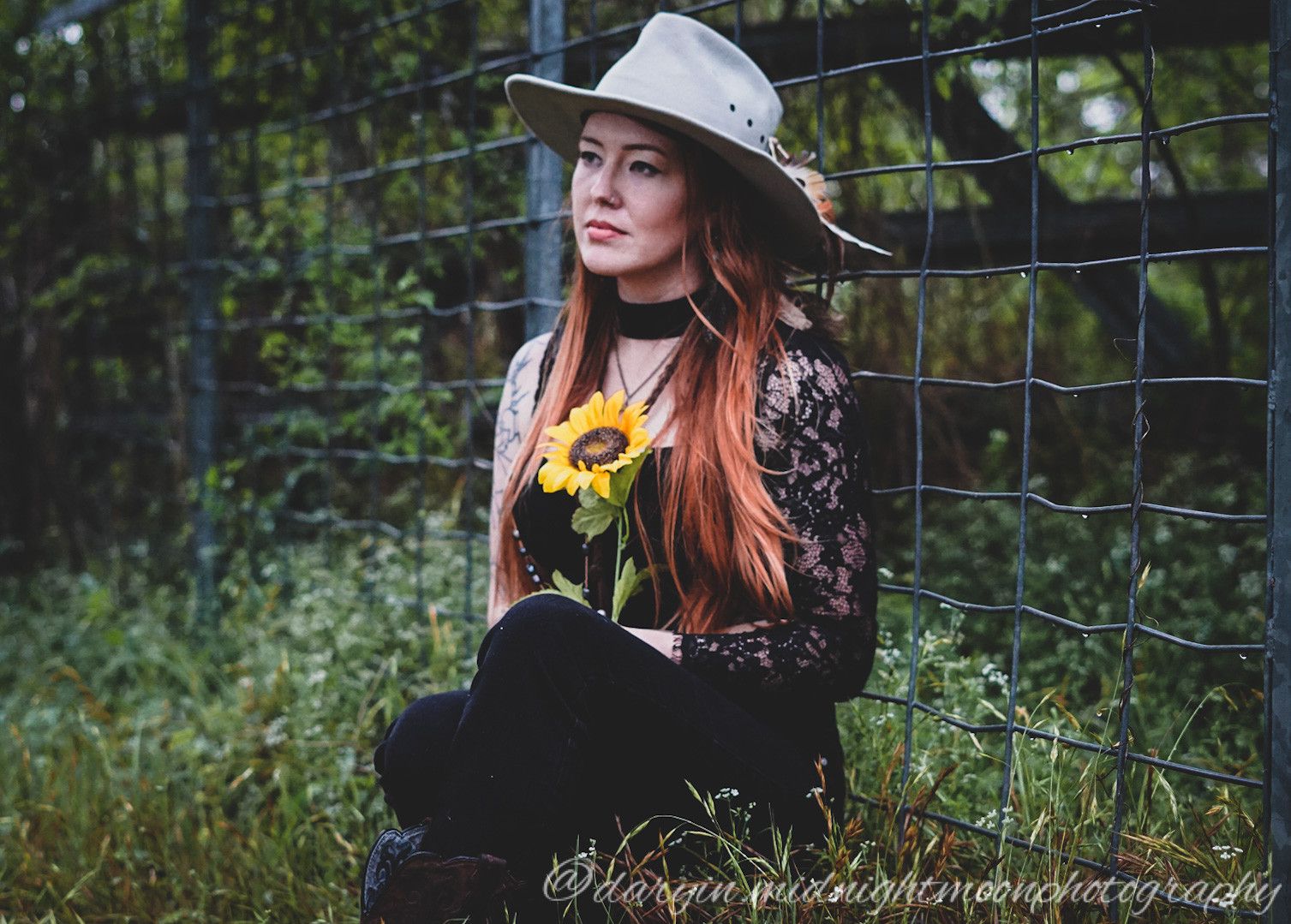 We had the good fortune of connecting with Amelia Presley and we've shared our conversation below. 
Hi Amelia, where are you from? We'd love to hear about how your background has played a role in who you are today? 
I am originally from south Mississippi. I grew up on a farm on the river. I always had access to nature just by walking outside. My dad who I call "Papa" told me when I set out on this journey to always "keep the mud between your toes". He meant that I should stay humble. I have had to remind myself of his words when success has come my way, but it has been easy to remember. I have been so incredibly blessed with opportunities, and though they sometimes came from my hard work, they more often came from someone giving me a chance. That in itself will keep one humble.